Welcome to Tīwerawera
Tīwerawera is a live band solo and duo performance competition in Ōtautahi for our tamariki to have an opportunity to play in a live venue in our own town.
If you have signed up please make sure to check your emails (Check your spam folder too!) You will have received a confirmation email from "Tiiwerawera@gmail.com"
Please note this is a competition and not a recital. We do not accept backing tracks as we are encouraging live music. Thank you ☺
There are heaps of awesome prizes up for grabs!
$500 Prezzy Voucher!
12ft Spacejump Trampoline
$400 worth of Music Planet Vouchers
and more...

Heats and Finals will be run at Fat Eddie's at Level 1/76 Hereford Street.
The event will run from 4 pm - 8:30 pm
Finals - 31st of October 2021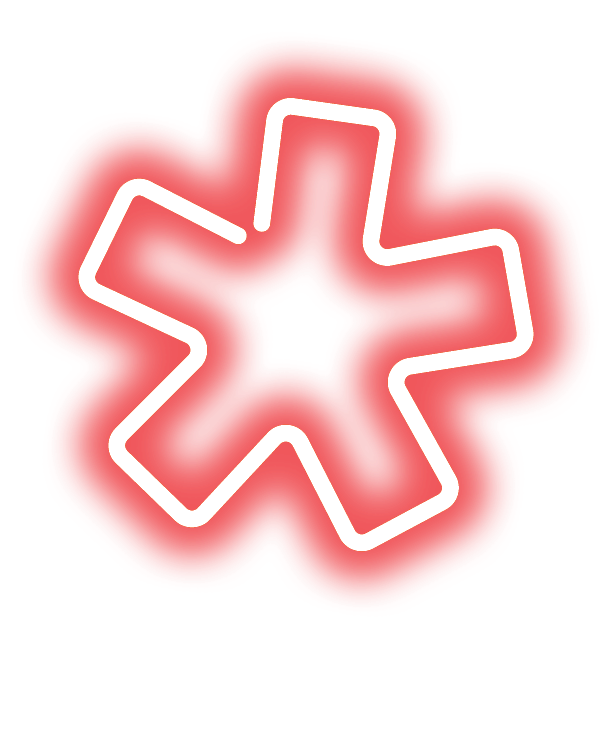 Thanks to our sponsors for making Tīwerawera happen
SpaceJump: https://www.spacejump.co.nz
Music Planet: https://www.musicplanet.co.nz
JD Music Services: https://jdm.mymusicstaff.com
Band On A Budget: https://www.youtube.com/channel/UCXbVj7Zv0l_tuNI7NJ6ai6A/featured

Fat Eddies: https://www.fateddiesbar.co.nz
Please note Fat Eddie's entry is by a steep staircase and seating is limited so please be expected that standing for long periods of time is likely. So we suggest taking lots of photos & videos for memories if you think this is not suited for your whānau or friends.
If you are looking to sign up for Tīwerawera please click on the tab "Tīwerawera Sign Up" which will be found at the top of the page or on the left tab (if on a mobile device)